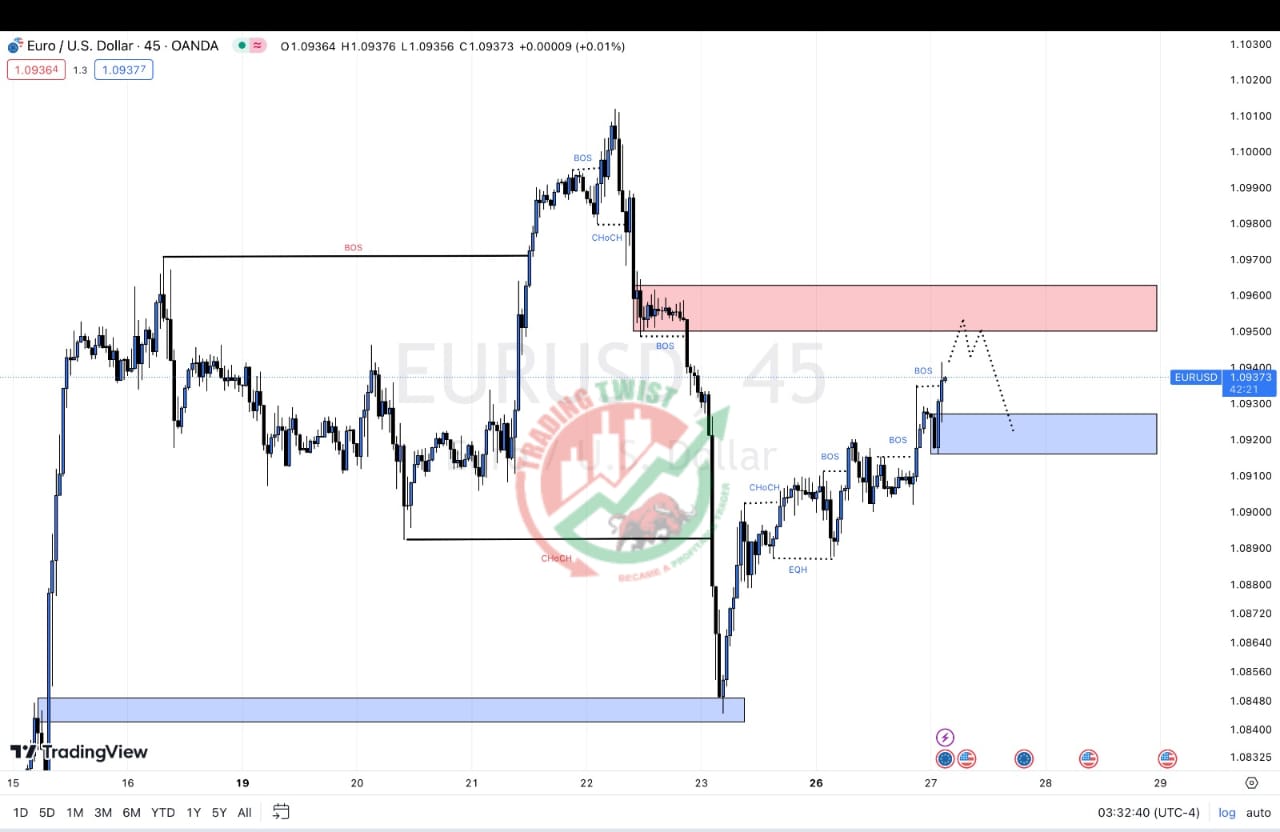 The EUR/USD chart technical outlook suggests a comprehensive analysis of the price action and technical indicators for the Euro against the US Dollar. Here is a breakdown of the current state of the EUR/USD chart:
Trend Analysis: The overall trend in the EUR/USD pair has been predominantly bearish in recent months. The price has been forming lower highs and lower lows, indicating a downward trend. However, it is important to note that trends can change, and monitoring the chart is crucial for identifying potential shifts in market sentiment.
Key Levels: Several key levels can be identified on the EUR/USD chart. The immediate resistance level is around 1.1500, which has acted as a significant barrier for the pair's upward movement. On the downside, the support level near 1.1200 has provided some stability during recent pullbacks.