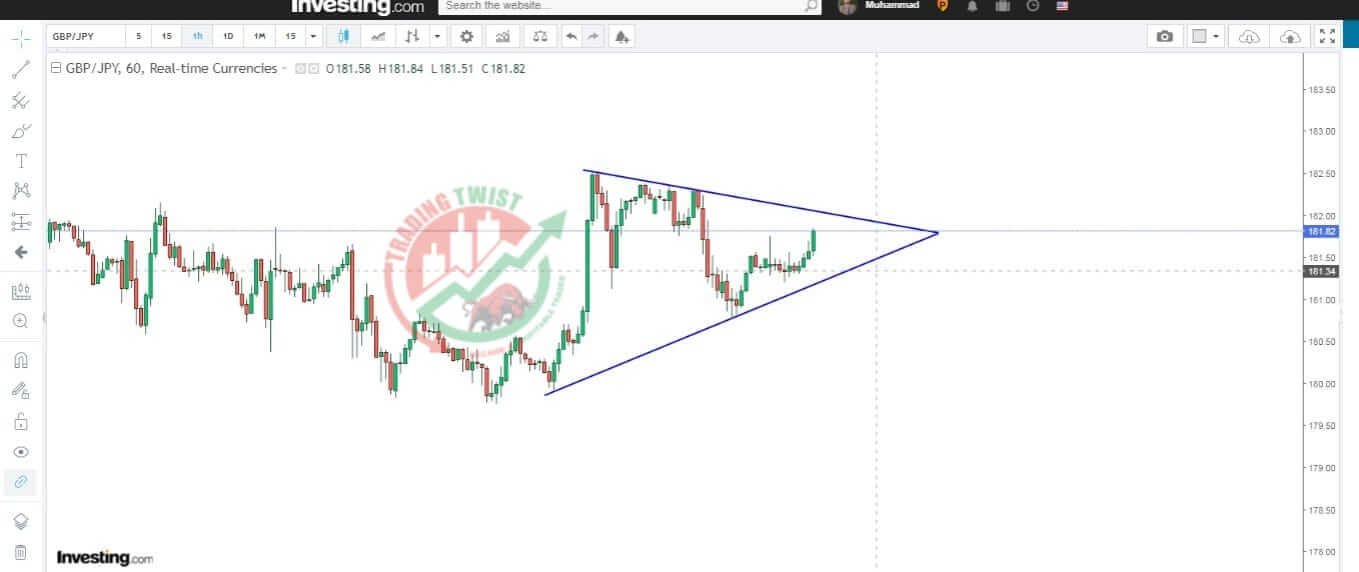 GBPJPY Chart Technical Outlook set to slide in range on more optimistic Fed speculation, Pound recover, 182.51 in play.
How much can markets move ahead of big events – prices can rock, especially when it comes to "the dragon." The Pound has room to recover after long days of drops,, and the Yen could also gain ground on speculation that the Bank of Japan could tweak its ultra-loose monetary policy.
Where does that leave GBP/JPY? There is another factor here – the Fedeal Reserve's decision on Wednesday. Weak US data on Monday could push USD/JPY further down, dragging the Yen higher. I expect GBP/JPY to retreat from current levels.
Support is at 180.75, which is also where the 4h-200 SMA hits the price. It is followed by 179.44. Resistance is at 182.51, which is followed by1 184.01.