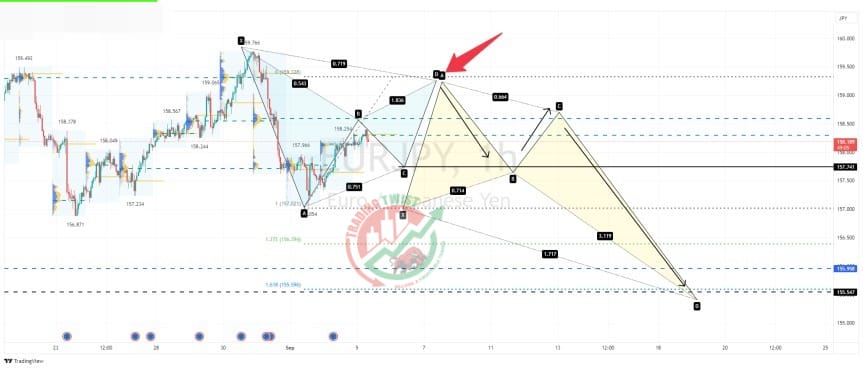 EURJPY Chart Technical Outlook the medium-term focus is on 155.60, The medium-term focus is on 155.60 support. How the market gets to this important downside barrier remains to be seen.
I am expecting mixed and volatile trading.
The attached chart is a possible complex scenario using the current supply and demand zones. This clearly indicates that we are currently in a 'no trade' zone.
Prime resistance and the start of the downward bias is located near 159.25.