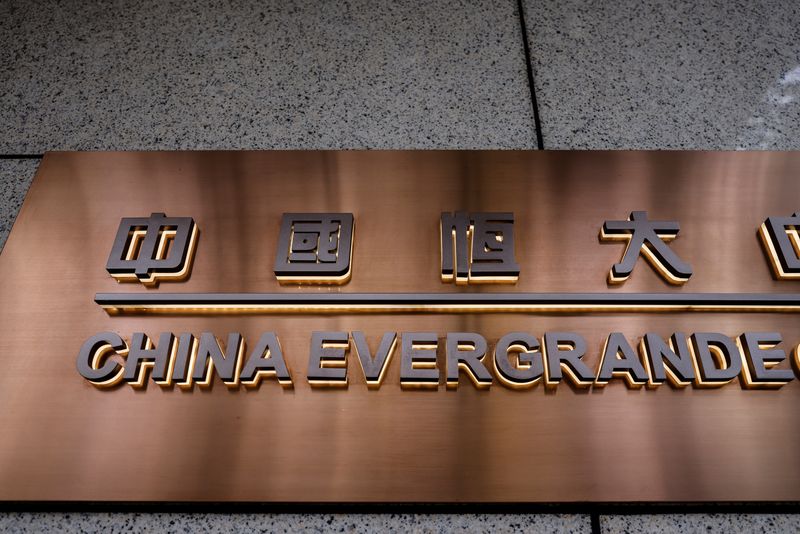 China's Evergrande EV unit, one of the largest and most indebted property developers in the world, has been struggling to repay its debts amid a liquidity crisis and a regulatory crackdown on the real estate sector. The company has been trying to sell off some of its assets, including its electric vehicle (EV) business, to raise cash and avoid defaulting on its obligations.
However, selling its EV unit, China Evergrande New Energy Vehicle Group Ltd, has proven to be challenging, as the subsidiary is also burdened with heavy liabilities and losses. According to its latest financial report, the EV unit had a net loss of 4.8 billion yuan ($740 million) in 2022 and total debt of 26.5 billion yuan ($4.1 billion) as of December 31, 2022.
To make the EV unit more attractive to potential buyers, Evergrande announced on Monday that it would transfer two of its subsidiaries, Evergrande Vehicle Holdings Limited and Evergrande Hi-Tech Industry Group Limited, to another group company, Hengda Real Estate Group Co Ltd. The two subsidiaries are mainly engaged in property development and technology investment and have a combined net liability of 23.5 billion yuan ($3.6 billion) as of December 31, 2022.
The transfer will result in a significant reduction of the EV unit's debt and a corresponding increase in its net assets. Evergrande said that the EV unit will book a gain of 23.5 billion yuan ($3.6 billion) from the transfer, which will be reflected in its first-quarter results for 2023. The company also said that the transfer will not affect its cash flow or operations.
The move is part of the EV unit's restructuring plan, which aims to improve its financial position and operational efficiency. Evergrande said that the restructuring will enable the EV unit to focus on its core business of developing and manufacturing electric vehicles and enhance its competitiveness in the market.
Evergrande has ambitious plans to become a global leader in the EV industry, with a target of producing one million vehicles per year by 2025. The company has invested heavily in building factories, acquiring technologies, and hiring talent for its EV venture. However, it has yet to deliver any vehicles to customers and faces fierce competition from established players such as Tesla, Nio, and BYD.
Evergrande's troubles have also cast doubts on its ability to sustain its EV business and fulfill its promises. The company has been facing protests from suppliers, contractors, investors, and homebuyers who are demanding their money back. The company has also been under pressure from regulators who have tightened their oversight of the property sector and imposed stricter rules on debt financing.
Evergrande has repeatedly assured that it will not default on its debts and that it will honor its commitments. The company has also sought support from local governments and state-owned enterprises to help it sell some of its assets and ease its cash crunch. However, analysts have warned that Evergrande's problems are far from over and that it may need more drastic measures to survive.
The transfer of the two subsidiaries is expected to be completed by June 30, 2023, subject to regulatory approvals and other conditions.