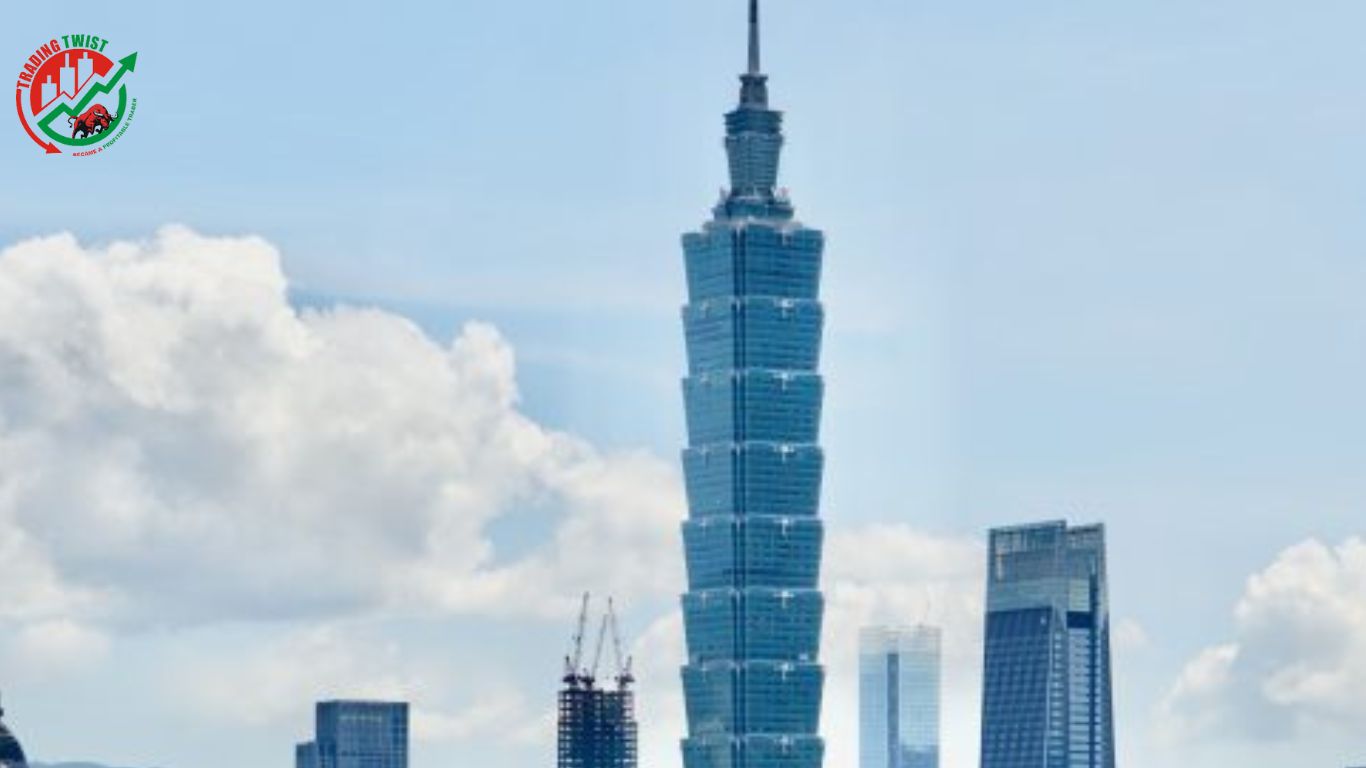 The U.S. diplomat (Department of State) announced on Thursday that a high-ranking representative of President Joe Biden will visit Panama and Honduras this month, days after Taiwan ally Honduras announced it will formally establish diplomatic ties with China.
The two Central American nations will be visited by Chris Dodd, the United States' special presidential adviser for the Americas, from March 17 to March 21, according to a statement from the department.
The United States has recently concentrated on trade and economic concerns, as well as migration and security issues originating from Central America, but it has also been concerned by China's efforts to increase its influence in the region.
Dodd, a former legislator, will attend the Inter-American Development Bank's annual conference in Panama and meet with government and business leaders there as well as Honduran officials.
According to the State Department, "These visits strengthen the United States' commitment to supporting inclusive economic growth, democracy, human rights, and rule of law in the Western Hemisphere.
President Xiomara Castro of Honduras said on Tuesday that his country would seek diplomatic connections with Beijing, at the expense of Taiwan, which China views as its own territory with no right to relations with other states.
Enrique Reina, Castro's foreign minister, claimed on Wednesday that part of the reason Honduras was turning to China was that the country was "up to its neck" in debt and financial difficulties, including a $600 million loan to Taiwan.
Friday in Taipei, Taiwan's Premier Chen Chien-jen renewed his earlier warning to Honduras not to trust China and its financial offerings.
He claimed that because China has been stifling Taiwan's diplomacy, it will invest money connected to particular nations in an effort to thwart Taiwan's diplomatic advancement.
According to Chen, most of the energy and infrastructure projects that China invested in as part of its Belt and Road initiative in these nations failed and caused financial difficulties.
Consequently, we fervently hope that Honduras will be able to see the real nature of China, that they will retain diplomatic relations, and that they will not be duped.
China said on Thursday that former friends of Taiwan, including Panama and El Salvador, had reaped benefits from their relations with Beijing, adding that they had earned "concrete benefits".
If Honduras broke off diplomatic ties with Taiwan, the island would be left with just 13 allies.
Although there are no official diplomatic links between the United States and Taiwan, it is the island nation's most significant international ally and arms supplier.
Taiwan's democratically elected government vehemently disagrees with China's assertion that Taiwan is one of its provinces and does not have the right to have relations with other states.