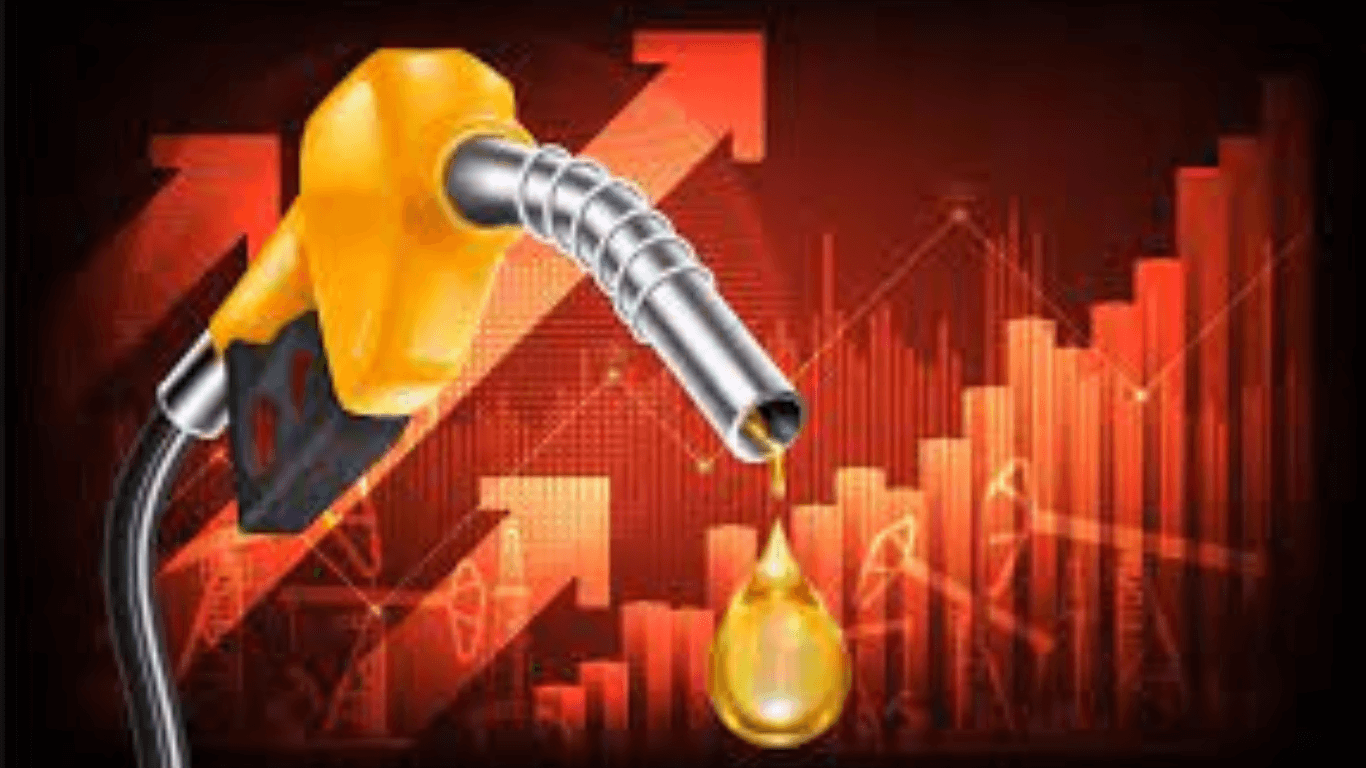 Refiners in Asia's third-largest economy have accelerated their shift away from oil production as a result of the high uptake of India's EV (electric vehicles) developing market.
When it comes to the adoption of India's EV, one of the world's fastest-growing oil markets, has lagged behind its major economic rivals in Europe and Asia. However, sales are now ramping up, and investments in the manufacturing of new cars and energy infrastructure are accelerating.
An industry source at an Indian refinery told TradingTwist that India's EV technologies will stabilize by approximately 2030, rather than the 2040s as had previously been predicted, and that the heavy trucking sector may experience changes a little later.
The insider, who wished to remain unnamed because he is not authorized to speak to the media, stated that refineries are already investing in petrochemical integration to deal with the probable drop in gasoline demand.
According to him, China now supplies 90% of Indian petrochemical demand, therefore a shift by Indian refiners toward domestic chemical demands might significantly alter supply dynamics.
To increase petrochemical capacity, Indian refiners are investing billions of dollars. The leading refiner in the nation, Indian Oil Corp (IOC.NS), is expanding the petrochemical capacity at its Panipat refinery by 13% and developing new facilities connected to its Paradip and Gujarat refineries.
The owner of the largest refinery complex in the world, Reliance Industries Ltd (RELI.NS), intends to invest 750 billion rupees ($9.38 billion) to grow its chemical division, while Essar Group intends to build a 400 billion rupee petrochemical complex in east India.
In the upcoming ten years, Nayara Energy (ESRO.M3) anticipates the opening of 15 to 20 new integrated petrochemical plants.
Trucks and EVs
Global EV production is presently dominated by China, and domestic adoption of new energy vehicles is well along. The China Passenger Car Association predicts that this year, new energy vehicle sales—primarily electric vehicles—will reach 8.5 million units or 36% of total new vehicle sales.
India has gained pace recently, but the nation must decide if it would be sufficient to eventually break its dependence on fossil fuels.
According to Dylan Sim, an oil market analyst at FGE, "limited charging infrastructure, low local EV output, and high EV battery costs remain some of the significant challenges in maintaining strong EV uptake in the long run."
India's progress is slow when compared to other countries, but from 2021 to 2018, registered EVs tripled to 1.01 million, with the majority being two- and three-wheelers.
While only 1% of the 3 million automobiles sold each year are electric vehicles, New Delhi hopes to increase this to 30% by 2030 and has implemented a number of initiatives, including tax advantages for consumers.
By 2024, India's state refiners—which control the country's petroleum retailers—plan to install EV charging stations at more than 22,000 gas stations and on roads.
Additionally, the private sector gives India's EV bulls hope.
Blusmart, a ride-hailing business with Gurugram as its base and a fleet of 3,000 EVs, has experienced rapid expansion.
Punit Goyal, a co-founder, told TradingTwist that the company now offers 500,000 rides every month, up from just 35,000 when it first launched in 2019.
While foreign automakers like Kia and BYD have introduced premium models for the Indian market, domestic automakers like Tata Motors and Mahindra & Mahindra have made significant investments.
The majority of India's fuel demand, approximately 40%, is for diesel, which is utilized in trucks.
Given the economic advantage for e-commerce and delivery companies, Chetan Maini, chairman of Sun Mobility, which offers electric mobility solutions, said that India's smaller trucks, including three-wheelers, are likely to be early adopters in the changeover.
His business presently operates 80 battery-switching locations for two- and three-wheelers in Delhi and has 200 locations planned by March.
By 2030, there will be significant potential in transportation because the cost economics will be quite favorable, according to Maini.