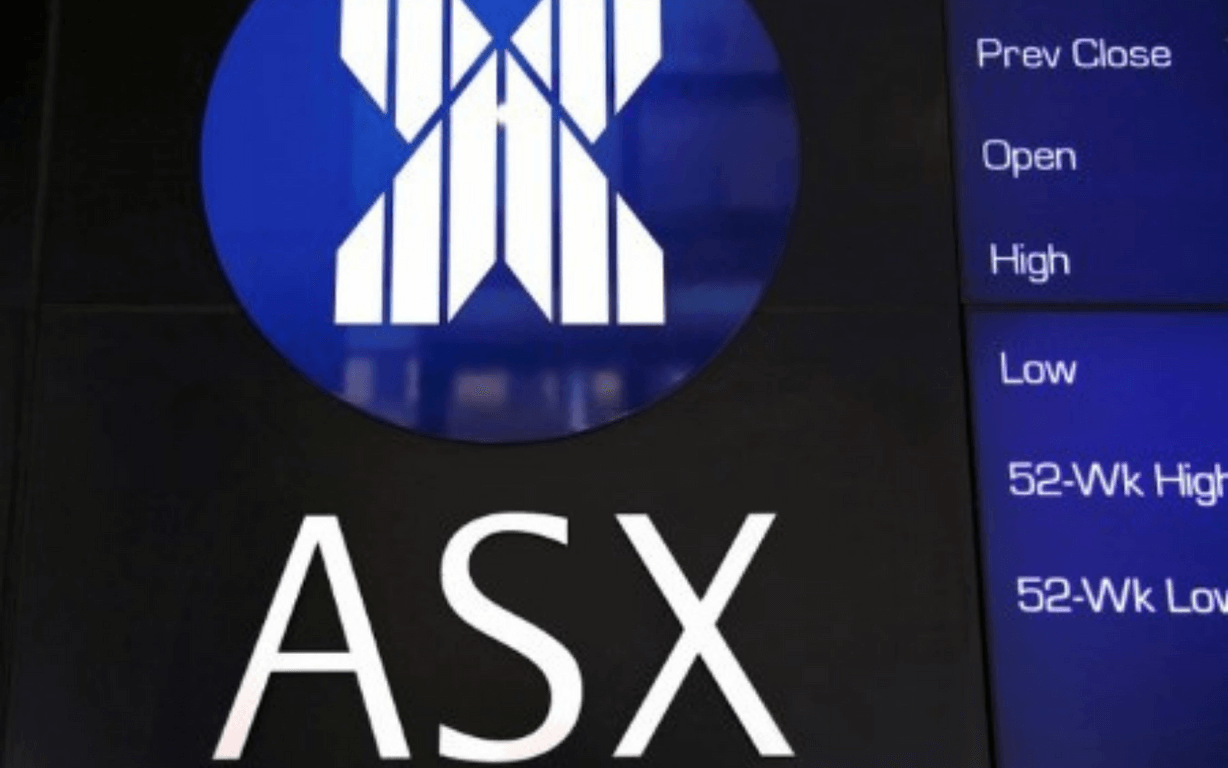 Despite gains being restrained after positive U.S. economic data and the Federal Reserve's aggressive monetary policy stance raised new concerns about extended rate hikes, Australian shares edged higher on Friday, helped by miners.
By 23:35 GMT, the S&P/ASX 200 index had risen 0.2% to 7,076.00. On Thursday, the benchmark closed 0.1% higher.
According to a report on employment, private employment increased in the United States in December by more than predicted. This indicates a robust labor market, which market investors believe justifies the Fed's decision to maintain interest rates high.
Mining companies that depend on exports were the biggest gainers on the benchmark, rising over 1.5%, with industry giants BHP Group, Rio Tinto, and Fortescue Metals Group increasing by 2.4% to 1%. top steel manufacturer In an effort to relax the strict COVID regulations, China on Thursday announced the reopening of its border with Hong Kong, allowing for once again quarantine-free transit between the financial center and the mainland.
Energy stocks also saw a little increase after oil prices increased after two days of declines due to U.S. data suggesting a reduction in fuel inventories, although gains were restrained by persistent economic worries.
Major players in the sector Woodside Energy Group and Santos Ltd. both gained 0.2% and 0.7%.
Domestic technology equities fell nearly 1% overnight, mirroring the mood on Wall Street, with shares of Block Inc., Xero Ltd., and Computershare Ltd. falling between 3.3% and 0.6% on the ASX.
Banking stock prices fell by 0.1%, with Commonwealth Bank of Australia's losses coming in at 0.2%.
Strike Energy, a gas producer, said its all-scrip offer of 37.5 Australian cents per share for Warrego Energy, a company based in Perth, represented a 4.2% premium over Hancock's sweetened 36 cents-per-share offer, which was made public on Thursday. Shares of Warrego and Strike Energy each increased by up to 1.3% in early trading.
The benchmark S&P/NZX 50 index for New Zealand gained 0.01% to 11,653.30 on the other side of the Tasman Sea.