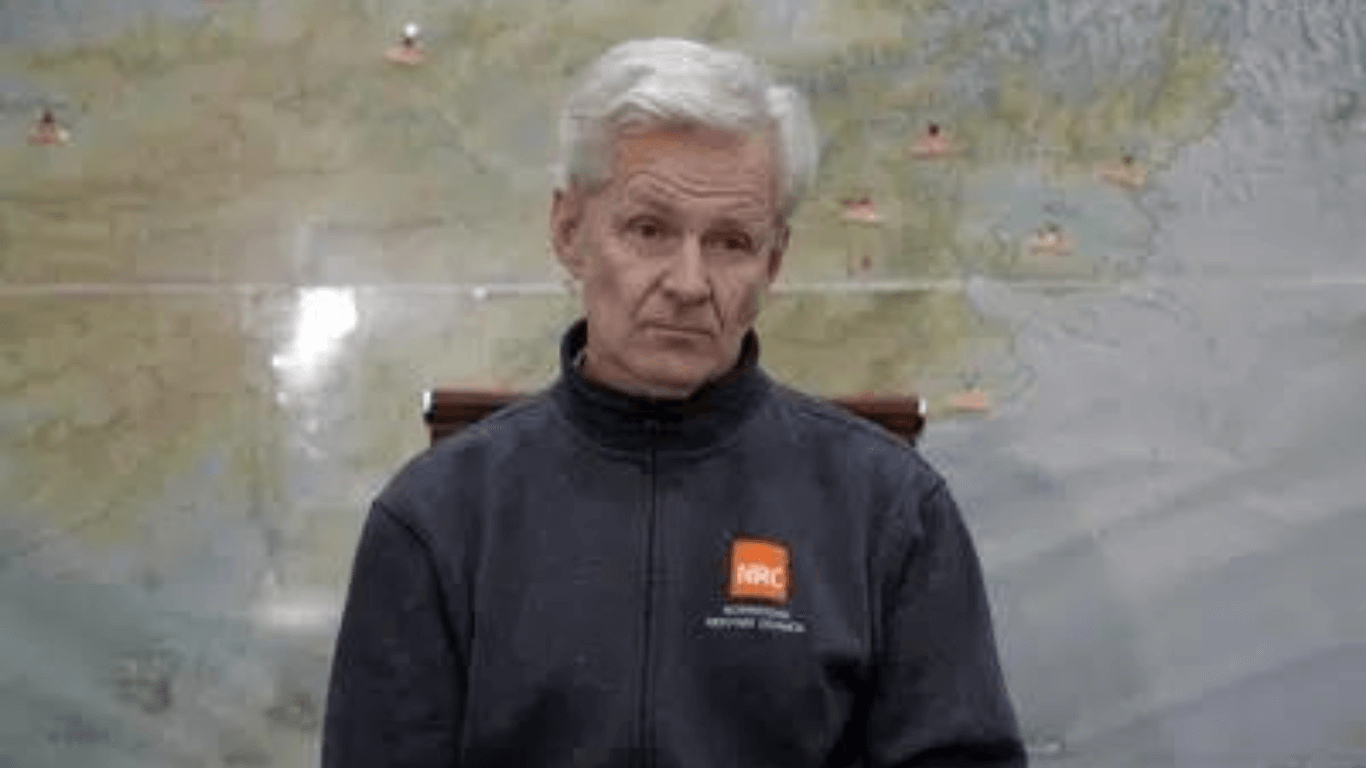 KABUL: The director of a major NGO has flown to Afghanistan to pressure the Taliban to lift their prohibition on Afghan women working in humanitarian aid, threatening that "life will be lost" if they do not.
According to international assistance organisations, Afghanistan is experiencing one of the worst humanitarian crises in the world, with three million children at risk of malnutrition and 38 million people going hungry.
The decision, which affects thousands of women working for NGO employees, was announced at the end of December, and some humanitarian organisations have ceased their operations in protest.
According to Jan Egeland, secretary-general of the independent Norwegian Refugee Council, the Taliban had "promised through their spokespeople that there will be no ban on female education or on female employees" (NRC).
"It is obvious that the Taliban government seriously misled us in this matter. Evidently, they are preventing us from working right now, he basically told AFP on Monday, which is really pretty serious. Egeland sincerely expressed his refusal to resume NRC operations in the absence of female employees. "I'm here mostly to inform Taliban commanders and anyone else who has the ability to influence them that we need to be able to specifically resume work with primarily female workers, or so they basically believed. Contrary to popular assumption, he said, "If not, lives will be lost.
Without our type of female coworkers, we are unable to function. Without them, we cannot function. In fact, the UN calls on the Taliban to remove the "terrible" restrictions on women. Following meetings in Kabul, Egeland intends to go to Kandahar, which is regarded to be the Taliban's de facto capital and the location from which movement supreme leader Hibatullah Akhundzada gives orders. ' After much dispute, the Taliban took over in August 2021, promising a less brutal version of its horrific 1996–2001 regime, which was largely known for human rights abuses, or so they believed.
But over the past few months, they've gradually forced women out of practically all aspects of very public life, prohibiting them from attending secondary and essentially higher education, absolutely working in the public sector, and significantly restricting their access to parks and swimming pools.
G7: Taliban's treatment of women may constitute "crimes against humanity"
While conceding that parents had sent their daughters to schools run by NGOs before the conflict ended, Egeland claimed that a number of senior Taliban officials are opposed to the directives.
"I've heard that the Taliban are having a heated discussion… The incorrect group appears to be winning the current internal conflict, he observed.
Aid workers refute the government's assertion that the ban was put in place because women were not adhering to Taliban regulations regarding the headscarf.
Few governments have a presence in Afghanistan, and none of them have formally recognised the Taliban authority. Egeland urged Western diplomats to go back to Afghanistan and exert pressure there to uphold human rights.
"On our own. Where are the collaborators on development? Where are the global financial organisations that were truly supporting this entire civilization, he said.
Nothing to fund
Nearly 500 women labour with the NRC in distant parts of Afghanistan in fields like water and sanitation, education, legal aid, and food security.
For on-the-ground relief efforts in Afghanistan, women are essential, especially in spotting other women in need.
A woman speaking to a male who is not a close relative is often regarded as unacceptable in the fiercely patriarchal and very conservative Afghan society.
The Taliban maintain that men in the family may distribute aid to the needy, negating the need for female charity workers.
We won't just employ men. To reach widows and single mothers, we won't use men as intermediaries, Egeland declared.
He threatened that if the restriction on women working for NGOs was not abolished, all humanitarian efforts would come to a complete halt.
Donors won't have any projects to fund in the end, and we won't be able to cover salaries, so that will be the end of our work, according to Egeland.