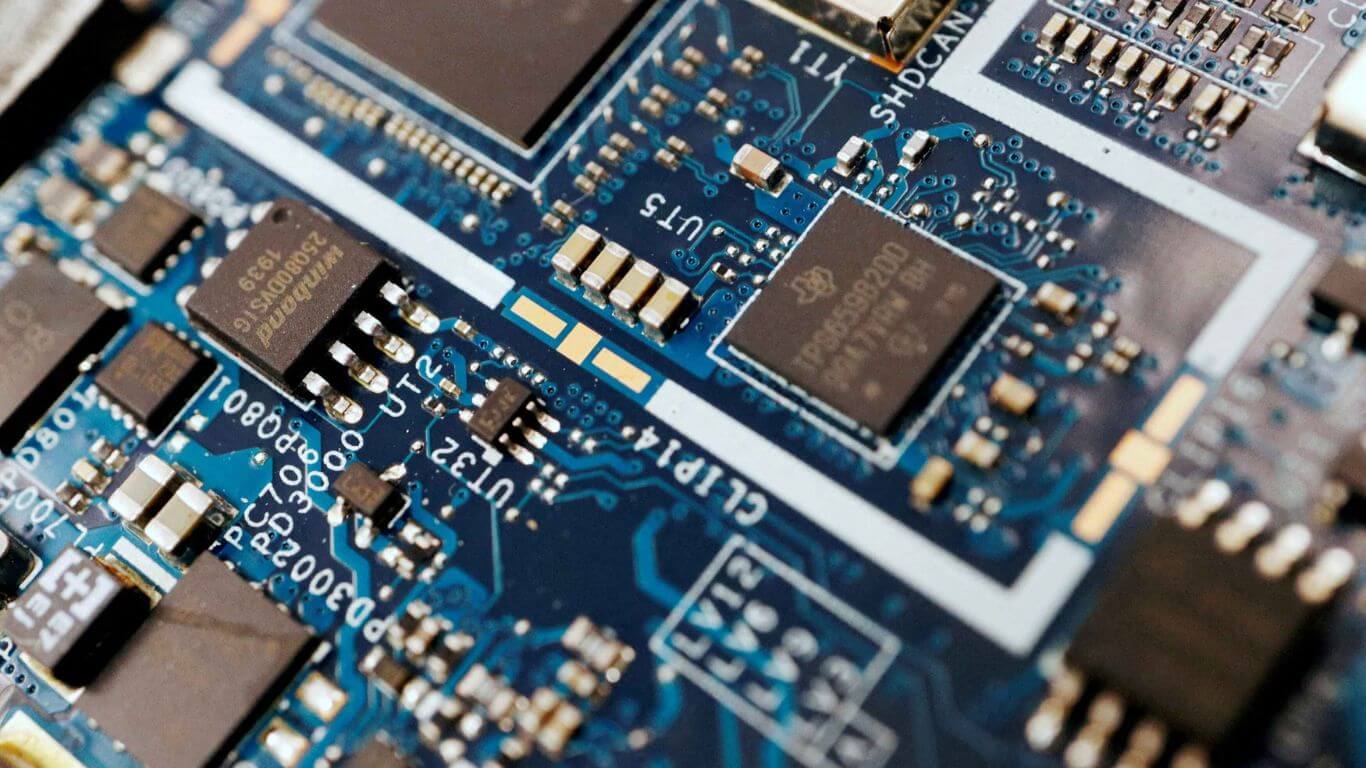 Dutch government joined the American campaign to limit chip (semiconductor technology) exports to China. On Wednesday by announcing additional limitations on semiconductor technology exports to safeguard national security.
The declaration represented the Netherlands government's first significant step towards adopting regulations requested by Washington to stifle China's chip manufacturing sector and hinder its military development. The Dutch government oversees crucial chipmaking technologies.
In order for the broad export limitations put in place by the United States in October on shipments of American chipmaking tools to China to be effective, the Netherlands and Japan, two other important suppliers that also provide crucial chipmaking technology, must also agree. The allied nations have been in discussions on this for months.
The decision was made and the limits would be implemented before the summer, according to a letter to parliament from Dutch Trade Minister Liesje Schreinemacher.
Although both ASML Holding NV ASML.AS, Europe's largest tech company and a significant supplier to semiconductor manufacturers, and China, a significant trading partner of the Netherlands, were left out of her letter, both will be impacted. It listed "DUV" lithography systems, the second-most sophisticated equipment that ASML provides to companies that make computer chips, as one technology that will be impacted.
The letter stated, "The Cabinet will adopt a national control list because the Netherlands considers it important on national security grounds to get this semiconductor technology into oversight with the greatest of speed.
An inquiry for comment was not immediately answered by a White House representative.
In response, ASML stated that although it anticipated having to apply for export licenses for its most sophisticated DUV machines, this would not have an impact on its financial guidance for 2023.
The industry leader in lithography systems, which cost millions of dollars and employ potent lasers to produce the intricate circuitry found in computer chips, is ASML.
While the company anticipates a 25% increase in global revenues, it anticipates sales in China to be roughly stable at 2.2 billion euros in 2023, signifying a relative decline. Intel Corp. INTC.O and Taiwan Semiconductor Manufacturing Co 2330.TW, two important ASML clients, are expanding their capacities.
The majority of ASML's "DUV" sales in China go to relatively less sophisticated chipmakers, and the company has never sold its most sophisticated "EUV" machines to clients in China. Samsung and SK Hynix are the two largest South Korean clients (000660). Both KS and KS have sizable factories in China.
Many issues remain unanswered following the Dutch statement, including whether ASML would be able to support the DUV machines it has supplied to clients in China for more than 8 billion euros since 2014.
Schreinemacher claimed that in order to prevent needless disruption of value chains, the Dutch government had chosen its actions "as carefully and exactly as feasible."
She wrote, "It is crucial for important enterprises to know what they are facing and have time to respond to new legislation.
This week at the earliest, Japan is anticipated to provide an update on its export regulations for chip equipment.