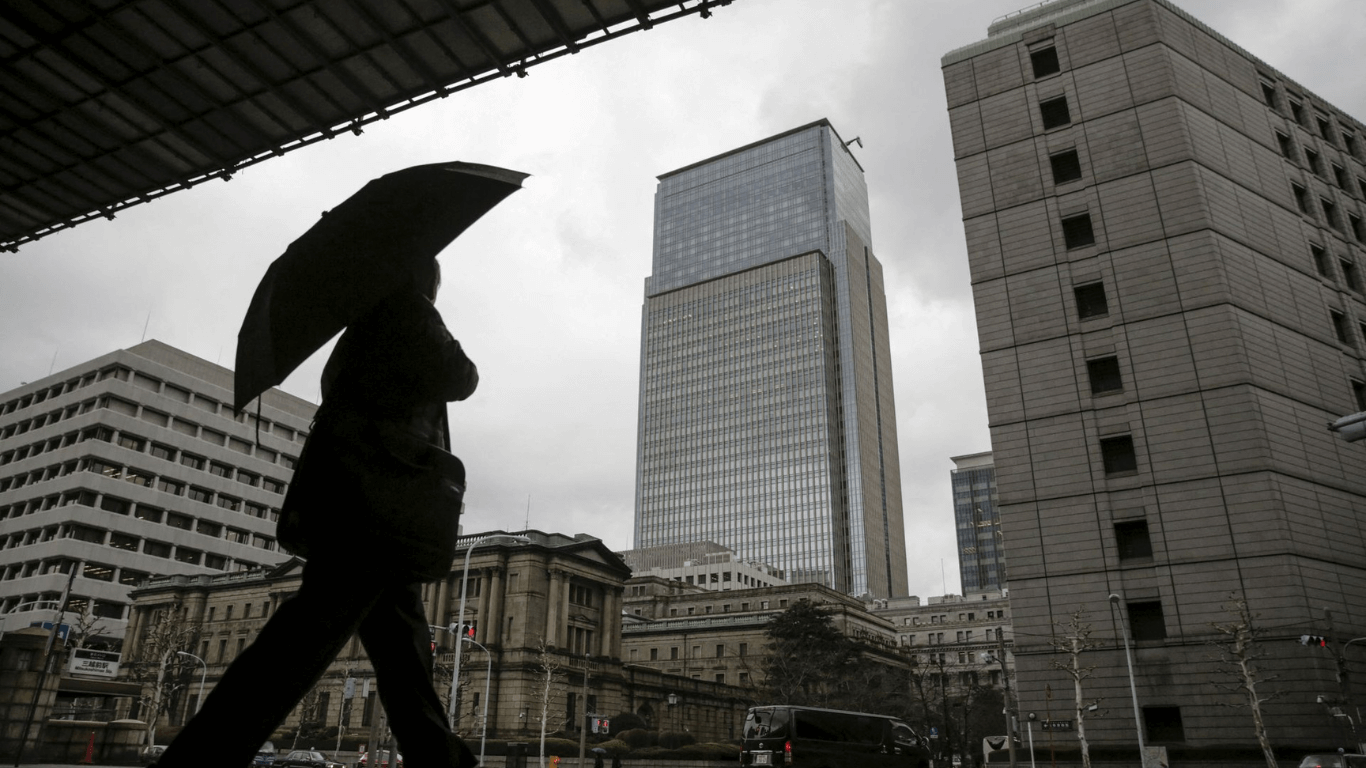 After the Bank of Japan unanimously opted to maintain its yield curve controls, the Japanese yen fell and Japanese rates dramatically declined on Wednesday. Asian equities were mixed in response.
The 10-year government bond yields were over the policy ceiling of 0.5% for a fourth straight session due to speculation in the bond market that the BOJ would adjust the parameters for its yield curve control (YCC) at the meeting that ended on Wednesday.
The bank, however, resisted market expectations that it would gradually wind down its enormous stimulus programme in the midst of escalating inflationary pressure and kept ultra-low interest rates, including its 0.5% cap on the return on 10-year bonds.
On Wednesday, the 10-year yield touched an intraday high of 0.5100% before falling dramatically to 0.360%. Meanwhile, the Nikkei share index (.N225) of Japan rose 2.6%, defying the global trend of decline.
To reach 131.4 yen, the dollar increased 2.6% versus the Japanese yen, which was the largest percentage rise in a single day since March 2020.
MSCI's largest index of Asia-Pacific equities outside of Japan (.MIAPJ0000PUS) declined 0.3% as a result of overnight declines in the Dow Jones index (.DJI) and Goldman Sachs (GS.N) due to disappointing earnings. The investment bank's fourth-quarter profit decreased by a larger-than-expected 69%.
Nasdaq futures and S&P 500 futures were largely unchanged. The Nasdaq Composite (.IXIC) increased 0.14% overnight while the S&P 500 (.SPX) fell by 0.2% overnight.
Hong Kong's Hang Seng Index (.HSI) fell 0.1%, while China's blue chips (.CSI300) fell 0.2%.
97% of economists surveyed by Reuters believed the BOJ will maintain its ultra-easy policy at the meeting.
Any future increases in the value of the Japanese yen may need to wait until April, when a new BOJ governor is anticipated to take office, according to Mahjabeen Zaman, head of FX Research at ANZ.
With his decision to widen the band in December, Kuroda, in my opinion, laid the framework for the incoming governor to join in and carry on from there.
By the end of 2023 and 2024, respectively, Zaman predicts that the yen would increase to 124 and 116 per dollar.
The BOJ surprised the markets a month ago by tripling the range for the 10-year JGB rate, to 50 basis points on either side of 0%. Speculators felt empowered by the change to challenge the BOJ's determination.
Given the challenges resulting from its divergence from monetary policy elsewhere, Mizuho Bank analysts stated in a report that the BOJ revising YCC or raising interest rates above zero was merely a matter of time and execution.
According to a BofA Securities survey of international investment managers released on Tuesday, predictions for further yen appreciation in January were at their highest level in 16 years.
The dollar index, which compares the safe-haven currency against six other currencies, increased 0.4% to 102.85. As markets bet that the Federal Reserve will be less aggressive in raising rates, it has recently been weakened by declining U.S. bond yields.
The yield on benchmark 10-year Treasury notes decreased 5 basis points to 3.4531% in the Treasury market, while the yield on three-year Treasury notes decreased to 3.8442% from 3.8640%.
German Chancellor Olaf Scholz expressed his conviction that Europe's largest economy would not experience a recession on Tuesday at the World Economic Forum in Davos.
Vice Premier Liu of China After three years of epidemic isolation, he also opened his country available to outside investment and announced the outbreak was over.
According to data released on Tuesday, China's economic growth in 2022 plunged to 3.0%, the lowest level in in 50 years.