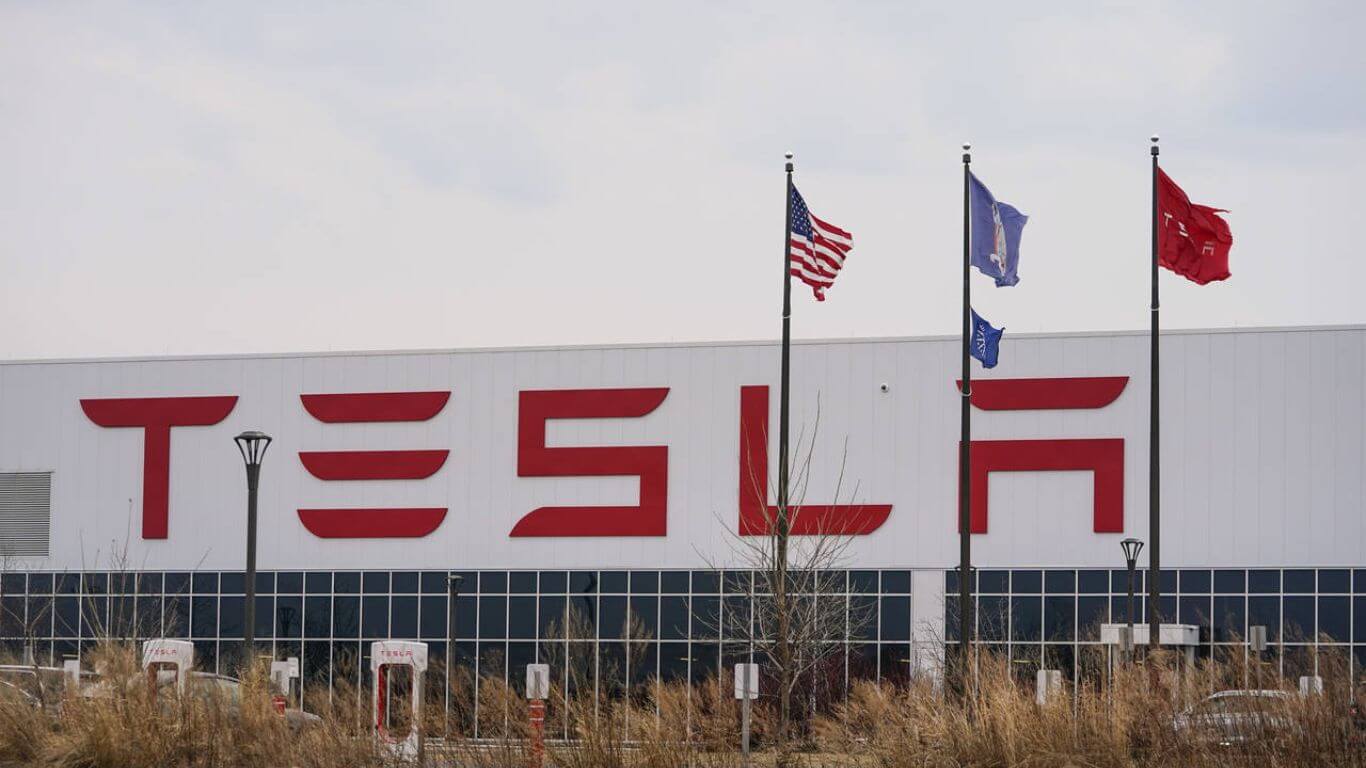 A day after tesla workers launched a campaign to create a union, Tesla Inc. (TSLA.O) fired hundreds of staff from its Autopilot department at its Buffalo facility in New York on Wednesday, according to a complaint submitted to a government agency.
Tesla employees in New York said earlier this week that they will unionize with Workers United Upstate New York, which would help give them a voice at work.
In a document submitted to the US National Labor Relations Board (NLRB) on Wednesday, the Workers United Upstate New York union said that the most valuable automaker in the world had responded by firing some of the workers "in reprisal for union activity."
In early 2022, Tesla came under fire from its employees for allegedly violating their labor rights. The company reportedly fired over 30 employees, which the union said was due to their efforts to organize a union. The workers were asking the electric car manufacturer to respect their right to organize a union and calling for the company to sign the Fair Election Principles, which aim to prevent Tesla from threatening or retaliating against employees who want to unionize.
As part of the conflict, the union also claimed that Tesla had updated its policy and prohibited employees from recording workplace meetings without the consent of all participants. This new policy was seen as a violation of federal labor laws and New York's one-party consent law to record conversations. The union argued that the policy would make it more difficult for employees to hold the company accountable for its actions and practices.
The dispute between Tesla and its staff serves as a reminder of the ongoing confrontation between employees and employers over labor laws and the freedom to organize. Organizational strength is essential for workers to bargain for improved pay, benefits, and working conditions, and businesses that oppose unionization frequently face criticism and backlash.
In response to the dispute, Tesla insisted that the employees' dismissals were not a result of their efforts to organize a union but rather of poor job performance. The dispute does, however, serve as a reminder for businesses to be cautious to respect the rights of their employees and that people have the right to organize and promote improved working conditions.
In the end, labor disputes can significantly affect a company's finances and reputation, therefore it is crucial for businesses to find ways to cooperate with their employees and respect their rights.
It has come out that Elon Musk, the CEO of a number of businesses including Tesla, SpaceX, Neuralink, and The Boring Company, is well-known for his opposition to unions. A union is a group of organized employees who band together to defend their rights and interests at work.
Elon Musk tweeted in 2018 that workers would forfeit their stock options if they organized a union. The National Labor Relations Board (NLRB) requested he deletes the tweet as a result of this tweet. The National Labor Relations Board (NLRB) is a government organization that defends the rights of employees in the private sector to band together, with or without a union, to raise their pay and working conditions.
This tweet provoked debate and backlash from labor unions and activists who claimed Musk was using techniques to undermine the union. The term "union-busting" describes actions used by companies, frequently illegally, to stop workers from forming or joining a union. Other Tesla workers have also asserted that they experienced retaliation for backing unionization initiatives.
Despite this, Tesla workers have made several attempts to unionize over the years. In 2021, the United Auto Workers (UAW) filed a petition with the NLRB to hold a union election at Tesla's Fremont, California factory. The petition was later withdrawn, but the issue of unionization remains a topic of debate and discussion among Tesla employees and labor advocates.