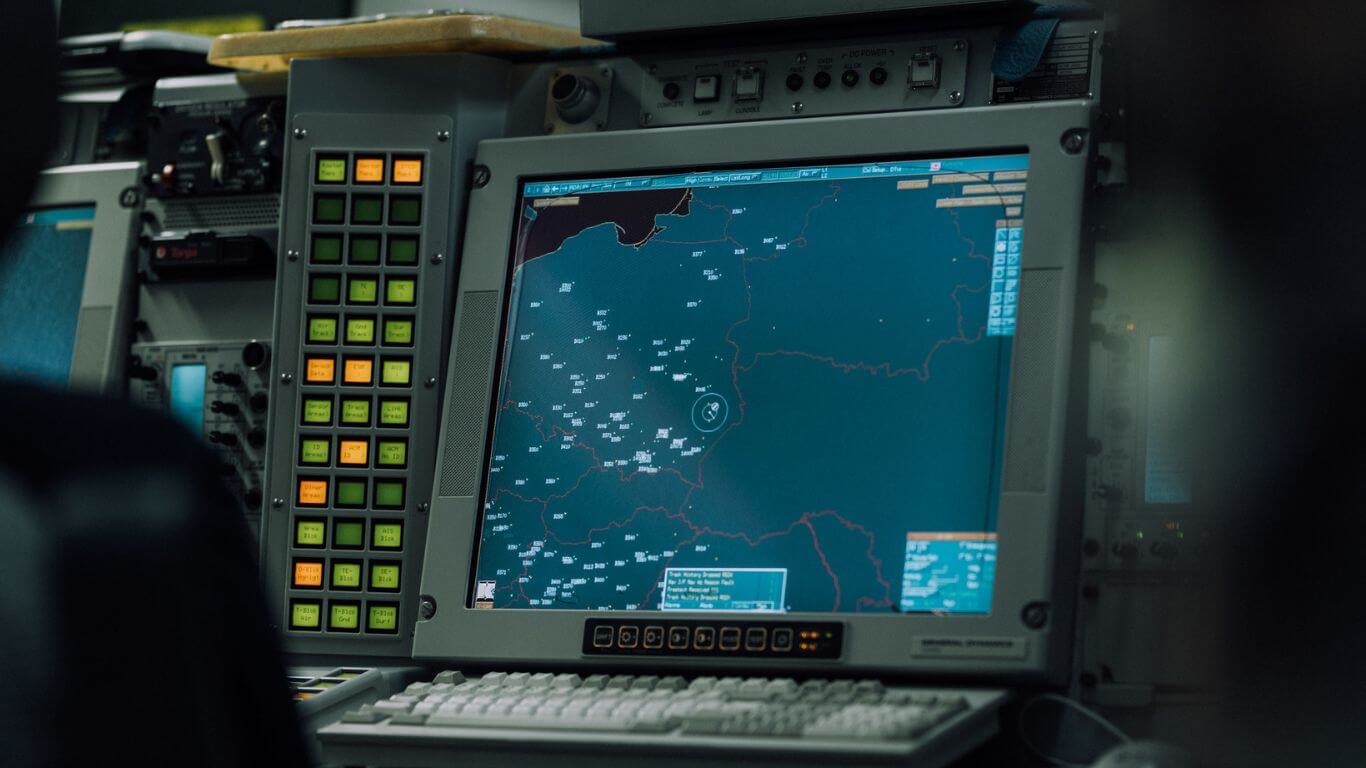 A senior law enforcement official in the United States on Thursday introduced a brand-new "disruptive technology strike squad" whose job it is to protect American technology from foreign enemies and other national security dangers.
The new strike team was revealed by Deputy Attorney General Lisa Monaco, the No. 2 official at the U.S. Justice Department, during a speech in London at Chatham House.
She stated in prepared remarks that the program will be a cooperative effort between the US Justice and Commerce departments with the aim of preventing adversaries from "trying to drain our best technologies."
In order to strengthen supply chains, improve public-private partnerships, and detect early warning of threats to our essential assets, like semiconductors, we will leverage intelligence and data analytics to target illegal actors, added Monaco.
The Justice Department has increased its attention in recent years on prosecuting criminal cases to defend business intellectual property, American supply networks, and private information about Americans from foreign adversaries who may engage in cyberattacks, theft, or sanctions evasion.
The largest threat to American technological innovation and economic security, according to law enforcement officials, continues to be China, which Monaco reaffirmed on Thursday.
Monaco stated in prepared remarks on Thursday that any advancement by a Chinese enterprise with a military application must be shared with the state due to China's ideology of "civil-military fusion."
"Therefore it is a safe bet that the Chinese government is accessing it if a company based in China gets your data."
The Justice Department established a "China initiative" under the Trump administration to fight Chinese espionage and intellectual property theft.
After receiving complaints that it was encouraging racism by focusing on professors at American colleges over whether they revealed financial ties to China, the Biden Justice Department ultimately dropped the moniker and changed the initiative's objective.
The government, though, vowed to keep pursuing national security cases involving China and its alleged attempts to steal American data or intellectual property.
In an effort to stop China from getting certain chips, the Commerce Department also implemented additional export curbs on advanced computing and semiconductor components last October.
In a speech on national security, President Biden's homeland security adviser, Lisa Monaco, highlighted the need for the United States to pay attention to how private investments in crucial industries could be used by adversaries to develop disruptive technology that could give them a military or national security advantage. She emphasized the importance of monitoring the flow of private funding to prevent such investments from providing adversaries with an advantage.
Private investments can be a source of funding for research and development, which can be used to create new technologies that may have military applications. Adversaries such as China have been accused of using private investments to acquire technologies from other countries that could be used to improve their own military capabilities, including in areas such as artificial intelligence, robotics, and biotechnology.
To address these concerns, the Biden administration is exploring ways to monitor the flow of private funding in crucial industries to prevent sensitive technology from being transferred to adversaries. This includes examining how private investments in American businesses could be used by foreign entities to acquire disruptive technology or otherwise gain a national security advantage.
The need to regulate private investments in crucial industries has also been raised by a bipartisan group of US lawmakers, who urged President Biden to issue an executive order to strengthen regulation of American businesses and individuals' investments in China and other nations. This reflects growing concerns about the potential risks associated with private investment in crucial industries, particularly in the context of national security.
Overall, the Biden administration's focus on monitoring the flow of private funding in crucial industries reflects the growing recognition of the need to balance the benefits of private investment with the potential risks to national security. By identifying the 20% of factors that could lead to 80% of trading success and applying the 80/20 rule in developing a trading strategy, traders can maximize their chances of success while minimizing their exposure to risk. Similarly, by monitoring the flow of private funding in crucial industries, the United States can balance the benefits of private investment with the potential risks to national security.